We know nuances perfectly. Precisely for this reason, we know that in fundamental decisions, gray scales are not allowed: MadeBlack has defined a vision in which competence in the main surface coating techniques is expressed in the search for the highest quality, in the stimulus to creativity, in the attention to service and sustainability, understood not as a limit, but as a factor of authentic innovation.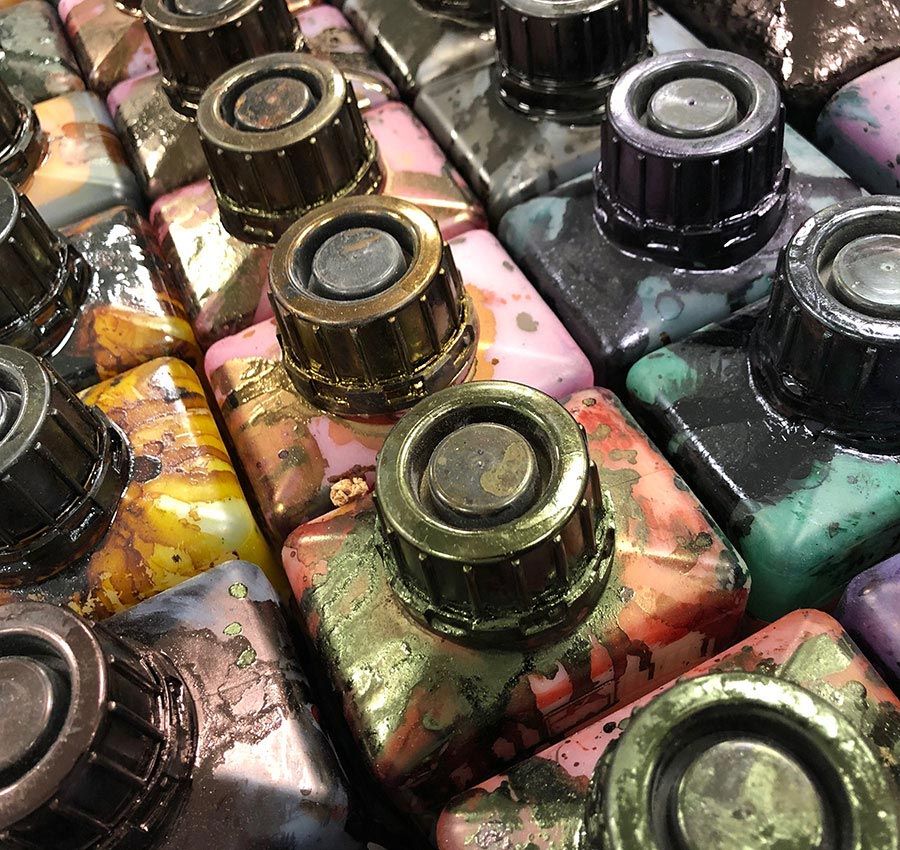 Creativity
The concept of color is so connected with the concept of reality that even to imagine a black and white world, we should work on colors - by subtraction. We have one of the most structured color development departments in the industry. Over 10 color and coating technicians work with state-of-the-art tinting systems to develop new finishes every day that combine our technologies and experience. Listening to the customer, starting from color coordinates, a sample or even just an idea, we identify the most suitable technical solutions and processes to achieve the desired result. The next step is the transformation of the recipe into a reproducible path, fully sustainable in terms of time and production costs. Shades and nuances at the same time unique and repeatable with precision.

SERVICE
A fundamental part of our work - and of the vision with which we interpret it - is customer support, in order to achieve not only the best possible result but also the best for their specific needs, not only in terms of development and quality, but also in terms of service level and economic sustainability. The cooperation and the organization made with our customers allows a large part of our production to be processed in a few days, even when millions of pieces are involved.