Made Black is a reference point for all those sectors in which aesthetics and performance are a fundamental requirement. Our cutting-edge technologies, flexible, but which also guarantee very high production capacities, allow us to meet the needs of the most different industrial sectors, with particular attention to those industries - high fashion, eyewear, interior design - where the difference is the ability to combine attention to detail and repeatability.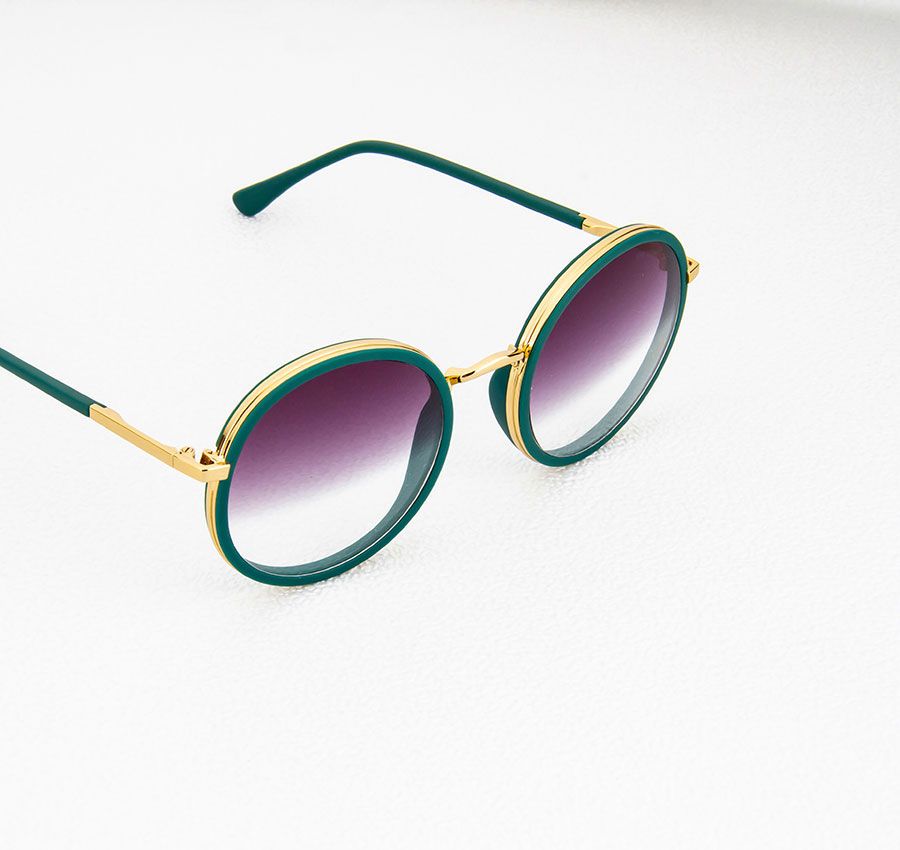 EYEWEAR
In eyewear, every detail is decisive in terms of aesthetics, durability and comfort.
We can treat single components or even complete spectacles, with the necessary masking, on metal, plastic and acetate, both in painting and in the PVD department. We can work on large batches at competitive costs, as the eyewear industry requires, but with the flexibility that the expertise of the Made Black team guarantees.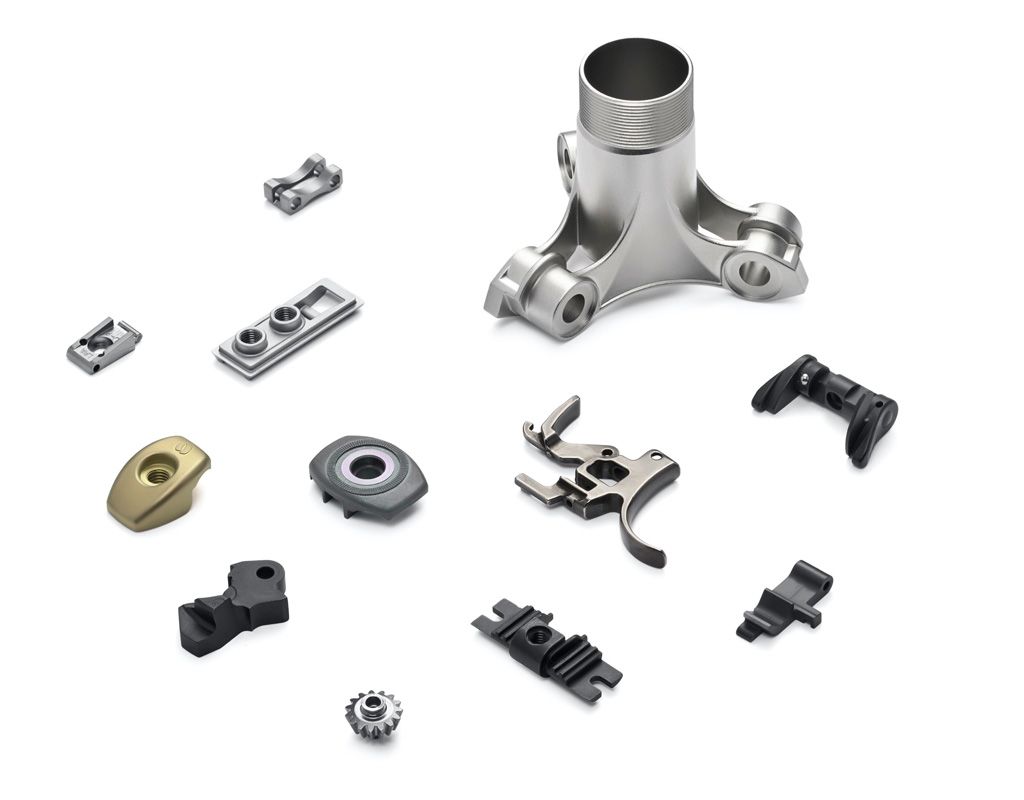 GENERAL INDUSTRY
Large companies in the industry demand punctuality, performance, repeatability and large production capacity. Made Black is able to meet these requirements thanks to advanced machinery and deep knowledge of the science of color. Our ability to treat any material, choosing from time to time the most suitable technique - and not infrequently, combining several techniques among them - allows us to guarantee quality and durability of the product, in a short time and with a consequent optimization of costs.