Those who are familiar with surface treatments know that it can be a harsh environment. MadeBlack has always aimed for the well-being of its employees and the social context in which we work, and for this reason we invest in increasingly comfortable and safe working environments, as well as in continuous training that guarantees dynamic career paths at every level.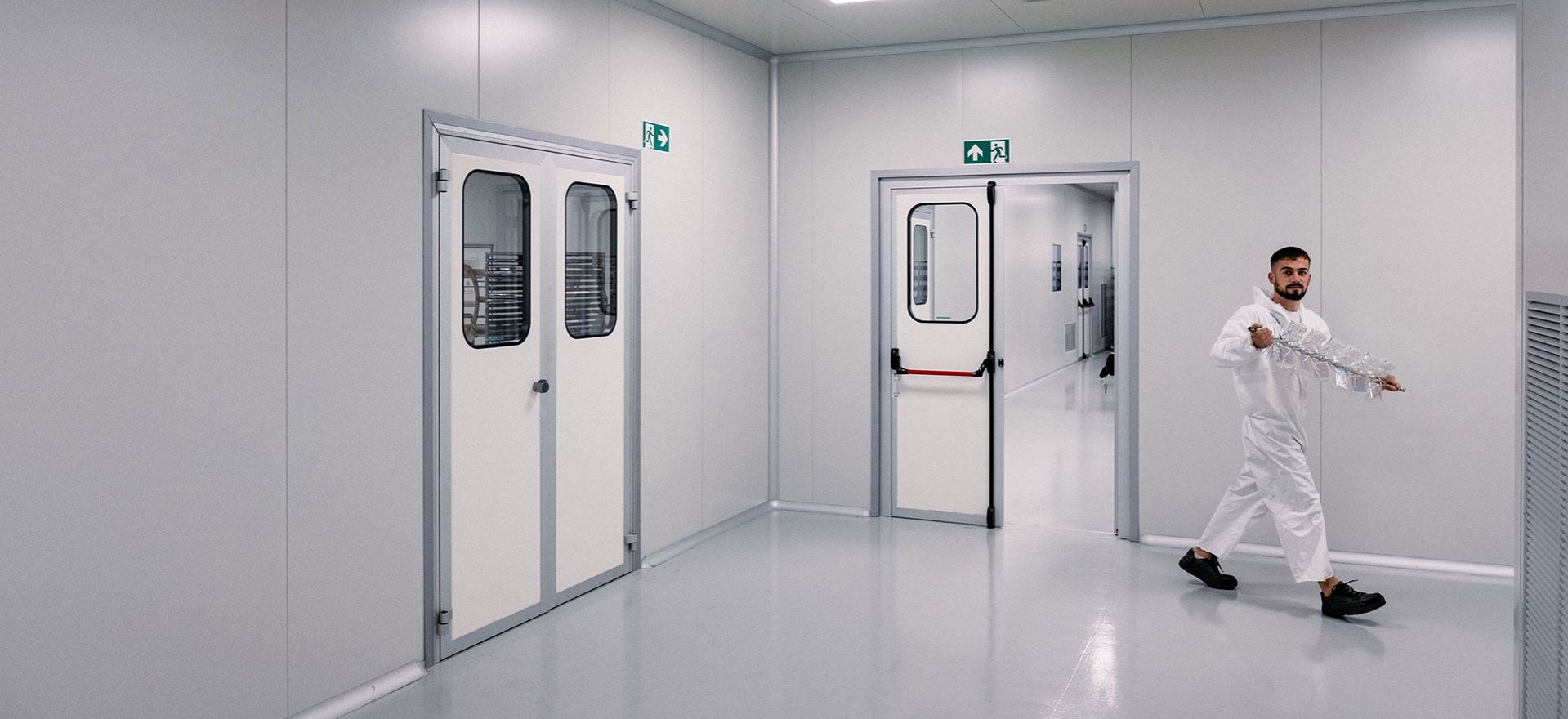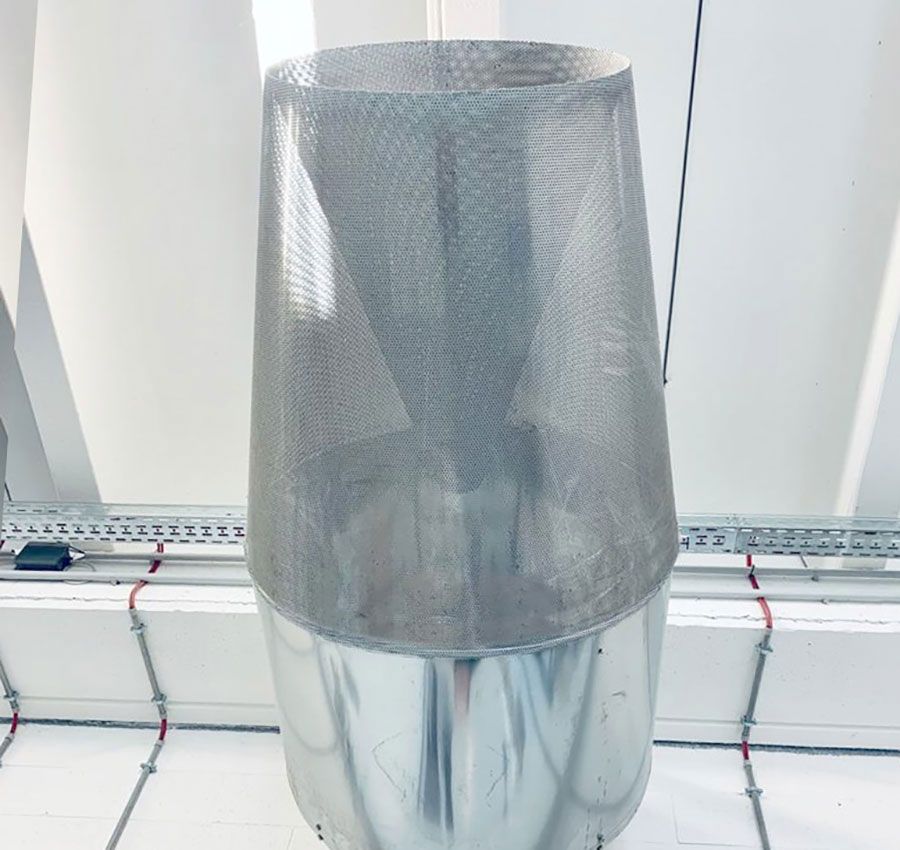 A SAFE ENVIRONMENT
Safety in Made Black comes first. For this reason we pay great attention and work according to the principles of UNI EN ISO 45001.
If we think about safety, if not properly managed our technologies are relevant from the point of view of fire prevention and not only. Paints for example - sometimes even water-based paints - are highly flammable and fires are the main source of accidents in our industry. Many outdated structures have prevention schemes based only on manual fire extinguishers, which are often not adequate tools.
MadeBlack has equipped itself with an extremely efficient fire detection system, with automatic foam and water in all relevant areas - such as the paint warehouse.