PHYSICAL VAPOR DEPOSITION
That is, physical deposition from vapor phase. Through different evaporation technologies, from thermal/metallization evaporation, magnetron sputtering evaporation, to cathodic arc evaporation, Made Black is able to evaporate metals to obtain both highly aesthetic results and exceptional durability of coatings.
Often considered the most "ecological" coating, as it is carried out completely without the use of water, with PVD is possible to obtain unique metallic colors such as mixcolor / iridescent, gold, metallic blue, absolute black and many others. Made Black today, with 4 production lines, is one of the reference points for this processing in the fashion-luxury sector and not only.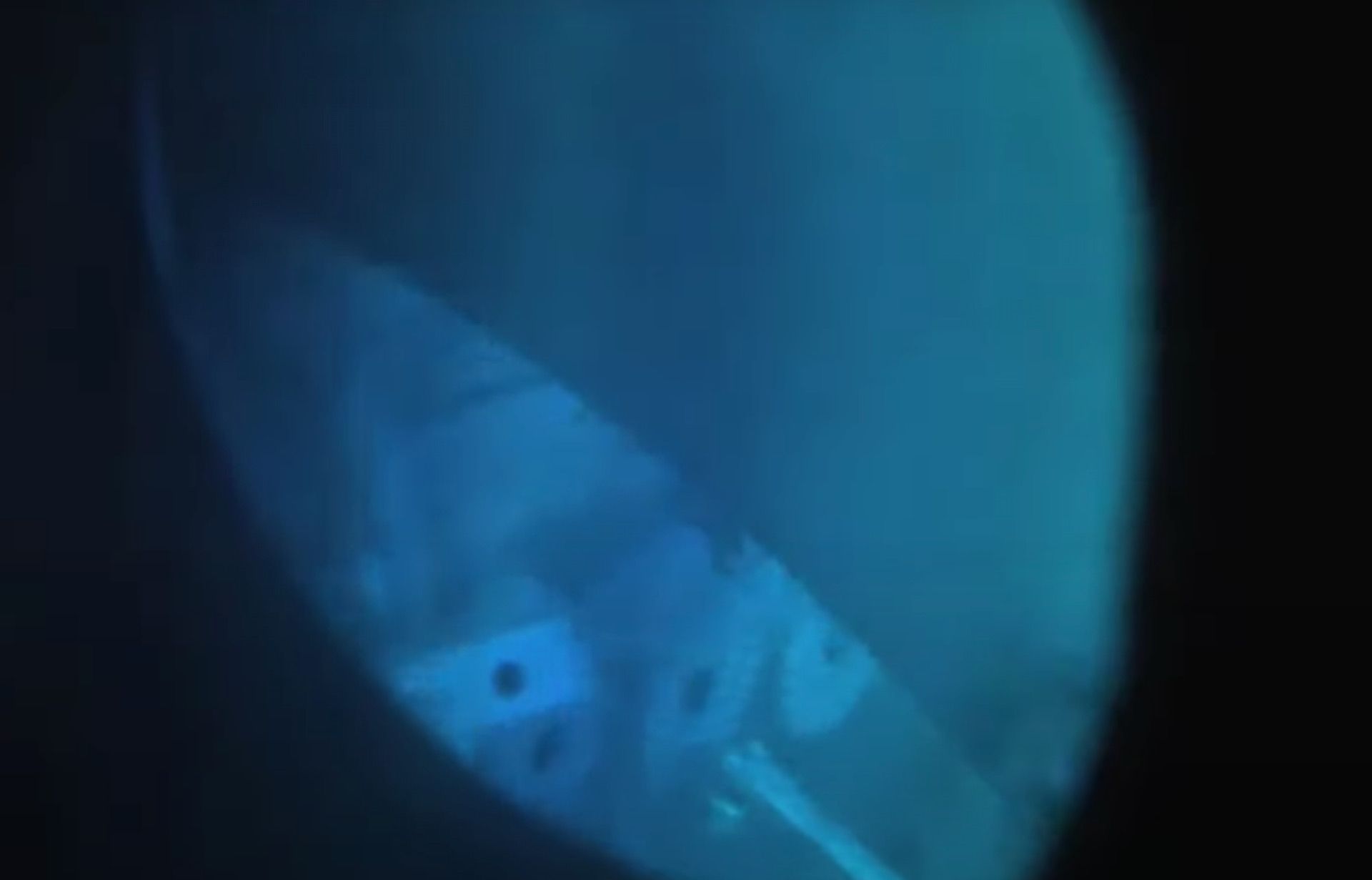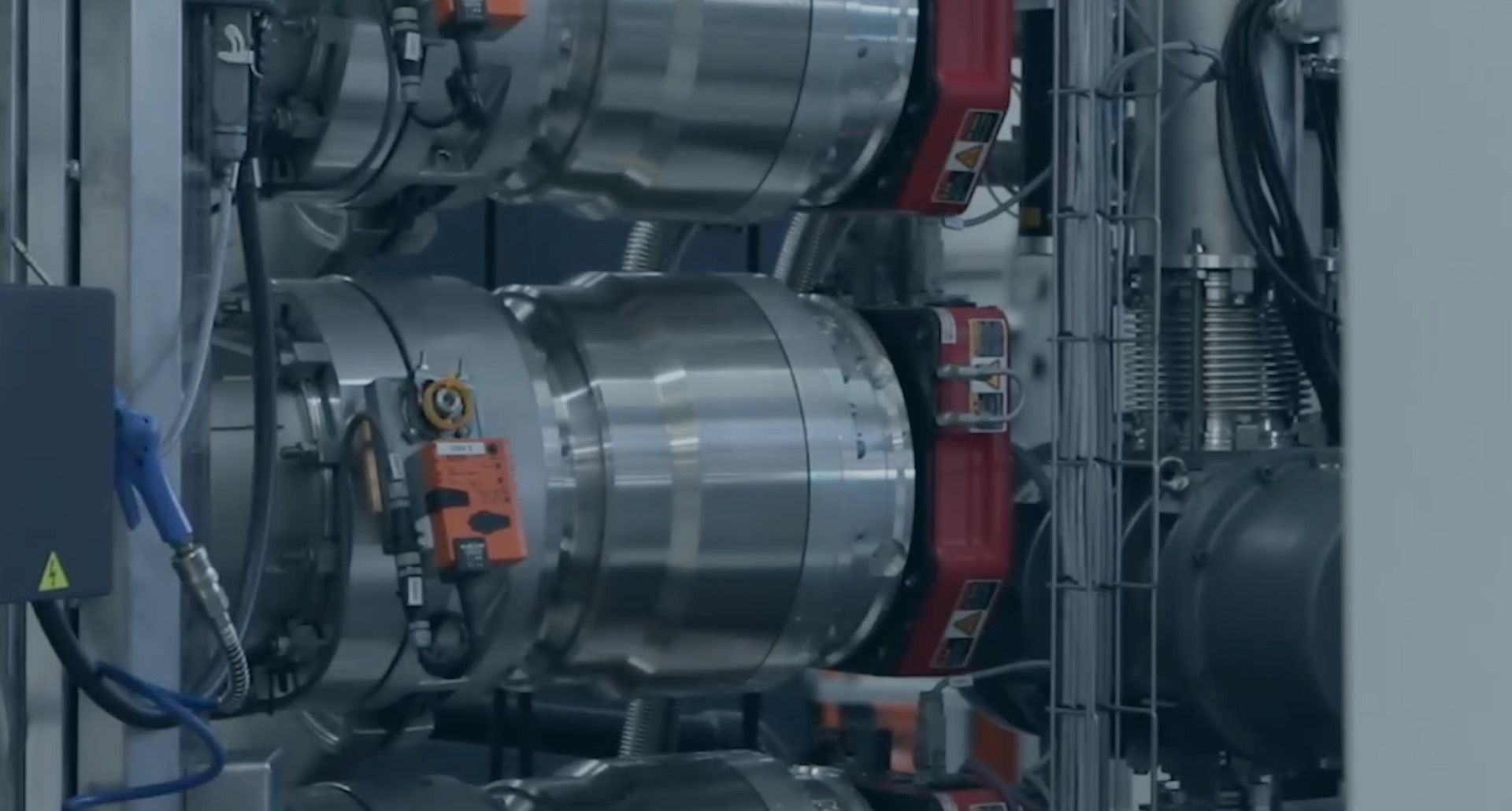 Green coatings?
PVD (in particular the one obtained by cathodic arc evaporation) is often considered among the most eco-sustainable coatings as it achieves a practically eternal finish (the so-called "Lifetime finish") and because being deposited under vacuum it does not use potentially polluting water. Nevertheless, it is an energy-intensive process that must be managed with care, find out what we do in Made Black to make it even more sustainable.